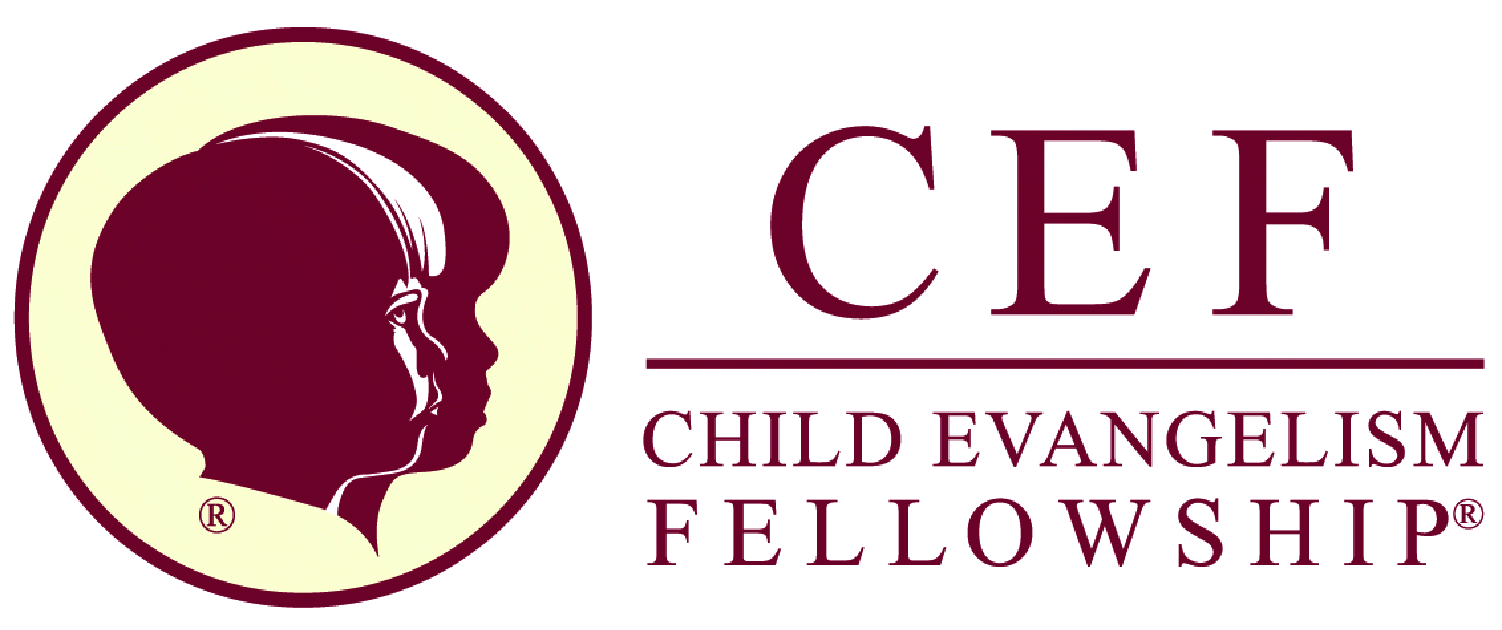 INFORMATION FOR PARENTS
Demo version
This is a demo version of the application with a robot-guides instead of a human guides. This instance of the ELI isn't intended for children, but for adults interested in launching their own instance of the ELI application. These are sample information for parents.
Who we are
We are glad that you are interested in the correspondence courses for your children. We are part of the world-wide Christian organization with long tradition. We join people from many evangelical churches. Our interest is that every child can hear clear interpretation of the Biblical message about God and Jesus.
Parental consent
We do respect parental authority and don't accept children without parental consent. Basic registration is anonymous, yet we do specifically ask children to request a consent to participate in the courses. If a child want to expand their account they must request a parental consent; an e-mail is send to parent's address where parent can manage child's account. More information at privacy policy page.
Security
Our proven guides correspond with the children. Guides can't reach children outside of the application. The communication is supervised by an administrator, who has regular supervision over the guides. No third party has access to any information. We've put a lot of effort into securing the site so that no one can misuse the information that children fill in. We ask about the school class and gender only so that the machine can restrict access to lessons suitable from an older age and adapt the text to the child's gender (distinction of gender in the text, etc.). The connection to the page is always encrypted.
Entry for parents
After entering your email address, we will send you a hidden link where you can view the content of all courses. Your email is not saved anywhere and we will not send you anything else.